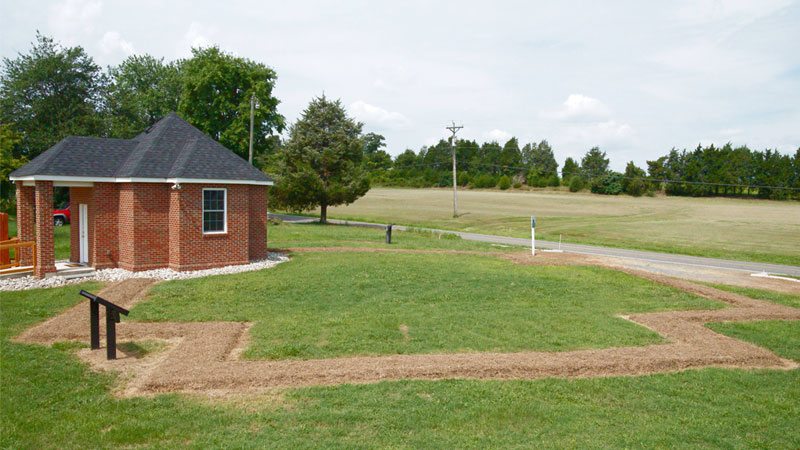 The  Elk Run Church Museum is having an Open House on Sunday, October 27, 2013 from 1:00 pm to 4:00 pm for the community to view its acquisition of its new museum panel for Rev. James Keith, first Minister of Elk Run Church and grandfather of Chief Justice John Marshal.
The 1750s Anglican Church at Elk Run is the first such church in Fauquier County, Virginia.
Artifact display cases will present some of the different artifacts uncovered during the 1999-2006 dig.  Refreshments will be provided.
Elk Run Site Preservation Fund
St. Stephen's Episcopal Church
8538 Greenwich Road
Catlett, Virginia 20119
(540) 788-4252
For more information, see their website: http://www.elkrunchurch.org/