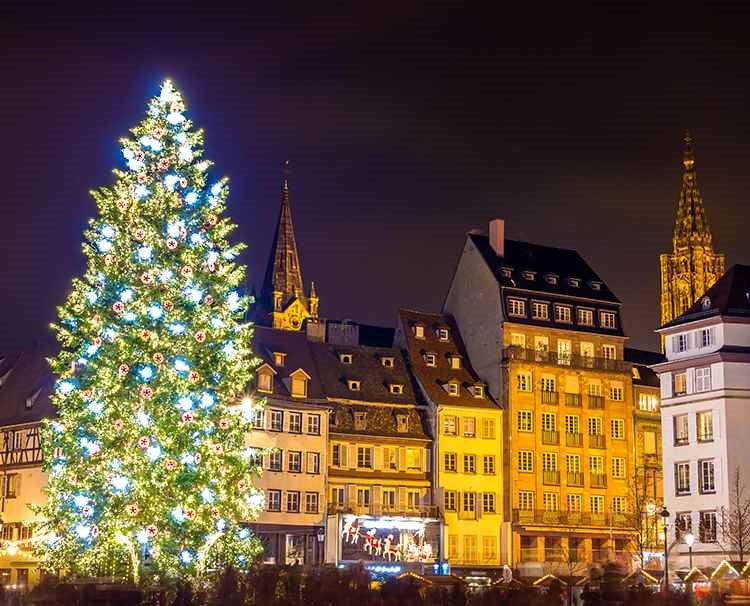 Join your Germanna Foundation cousins on a cruise that takes you to 10 cities and 9 Christmas Markets in 4 countries from December 8-15, 2019. By going on this cruise, you help raise funds for the mission and work of the Germanna Foundation.
The cruise will ALSO trace a long portion of the river path taken by nearly all German-speaking persons who emigrated to the American Colonies in the 1700s.
Consider sharing this memorable familial experience with your friends and family, who are welcome to join us.
Sail along the picturesque Rhine River—Germany's heart and soul—on this enriching itinerary.
Our 8-day, 7-night river cruise departs from Basel, Switzerland, on Sunday, December 8, 2019, and sails northwesterly, downstream, to Amsterdam, The Netherlands, where we will disembark on Sunday, December 15, 2019.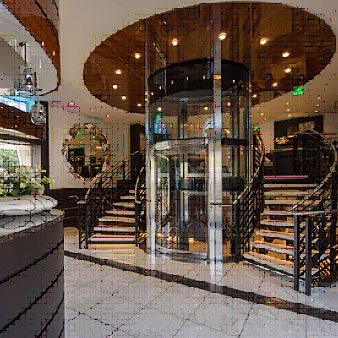 Our river boat, the AmaWaterways AmaStella, is a beautiful new luxurious 78-stateroom, 156-guest, 433-foot-long state-of-the-art river boat. Many stateroom categories feature both a full balcony and a French balcony.
Click on the below button for all the details and to let us know you're interested in this trip:
More Information & Interest Form