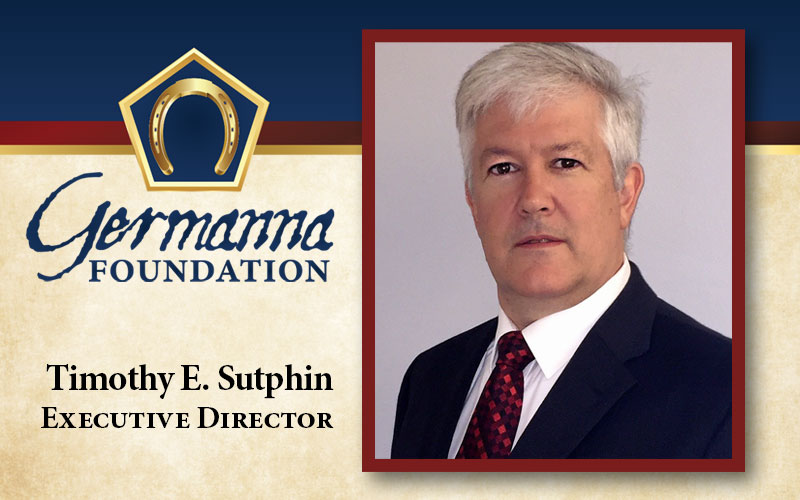 The Germanna Foundation is pleased to announce the appointment of Timothy E. Sutphin as its new Executive Director. Tim joins the foundation with over 25 years of experience in the public history profession with the Colonial Williamsburg Foundation and the Jamestown-Yorktown Foundation.
"The chance to lead the Germanna Foundation in a new and exciting direction and build on the success of 60 years of stewardship is a once-in-a-lifetime opportunity. I look forward to be a part of a great team, building on strong relations with the community, and creating new and exciting programming," says Tim Sutphin.
With the help of Jordan & Bryan Consulting, LLC, the trustees chose Sutphin after a lengthy nationwide search and detailed interview process. "We are thrilled to welcome Tim aboard," said Germanna Foundation president Marc Wheat. "With his knowledge, skills and expertise in the field, he is taking leadership of this historic landmark at a critical moment in Germanna's history."
As Executive Director, Tim will lead the Foundation into a new era of international significance by telling America's story of liberty through the frontier experience of her settlers and descendants using archaeological, historical, and genealogical research and interpretation.
Germanna's staff and Board of Trustees are eager to welcome Tim. His first day with Germanna will be Monday, December 3rd. The community is invited to a meet-and-greet that will be scheduled later in the month.